Bubble Bobble level guide
Bubble Bobble has long been my favourite arcade game, filling a significant part of my arcade-going childhood. Several years ago I thought it would be good to make a level guide for the single-player Bubble Bobble gamer, but never quite got around to it. More recently I've been discussing aspects of some of the levels with some friends, and it reminded me of this project. So here it is -- my guide to all 100 levels of Bubble Bobble.
All of these strategies have been formed purely from playing the game a many times over the last 20 years. All of the material here is entirely original and is not lifted from other guides on the internet (although naturally there is bound to be overlap on some of the levels). Please respect the amount of work I have put into this guide -- if you wish to publish details of any of these strategies, I'd really appreciate credit and a link to my web site -- thanks!
Please take a look at the About and Getting Started sections by clicking the images of the title screen and the game opening sequence. Then you can click any of the level images for details and strategies for that level.
If you have any feedback, strategies, tips or suggestions about anything found in this guide, please contact me and let me know. I'll be more than happy to include any suggestions I consider to be of value into the level guide -- with full credit to their source.
| | |
| --- | --- |
| About this guide | Getting started |

See the top 10 most-viewed and least-viewed level guide videos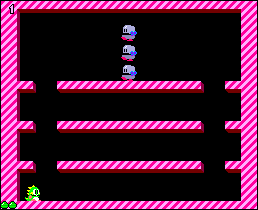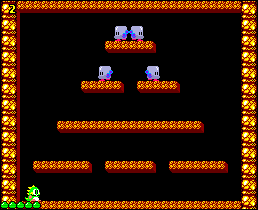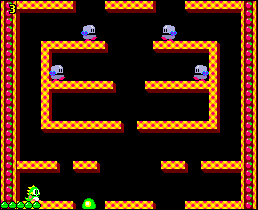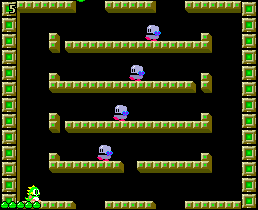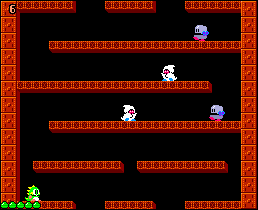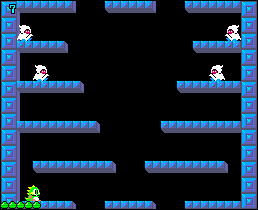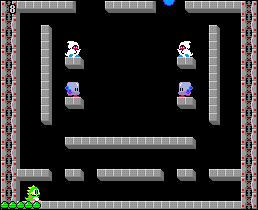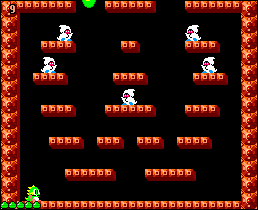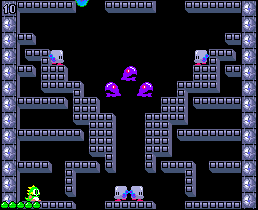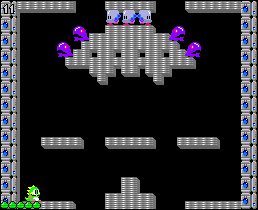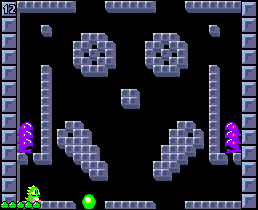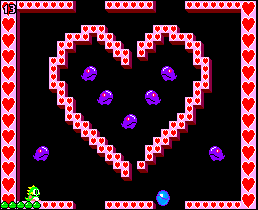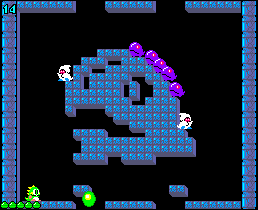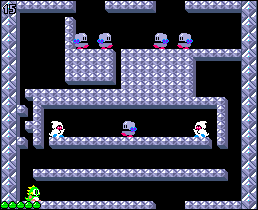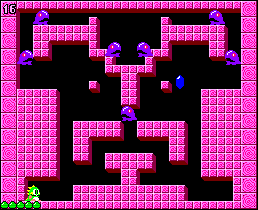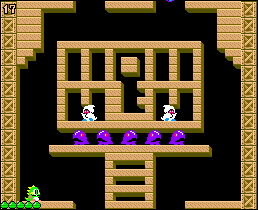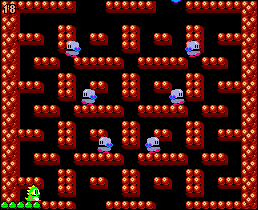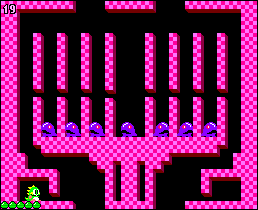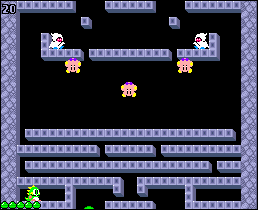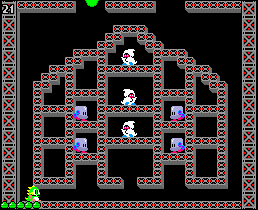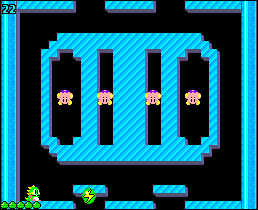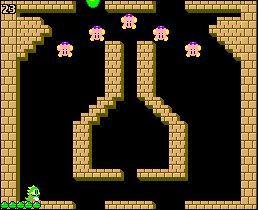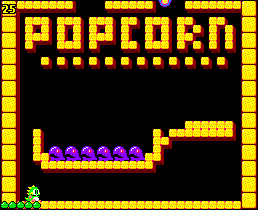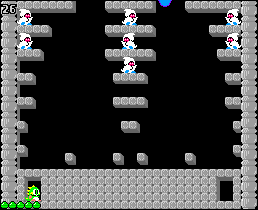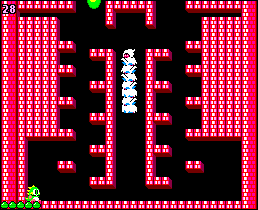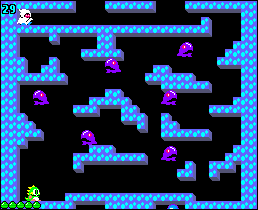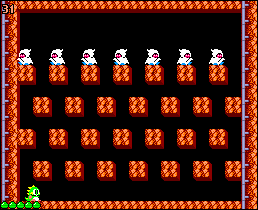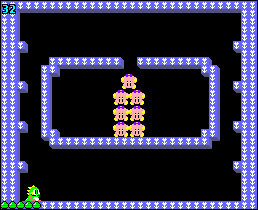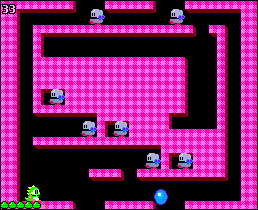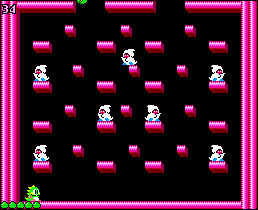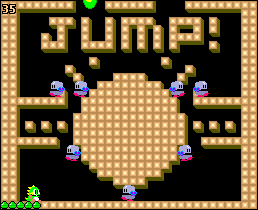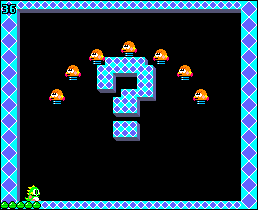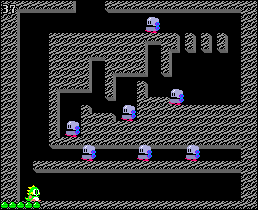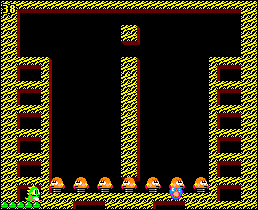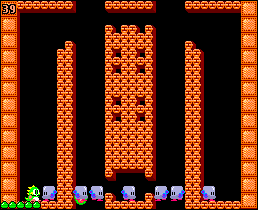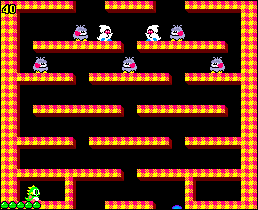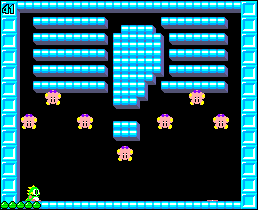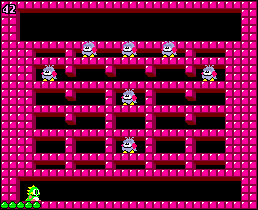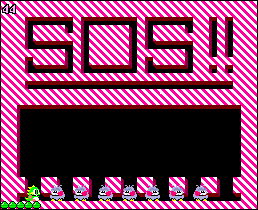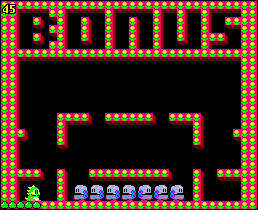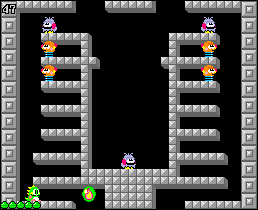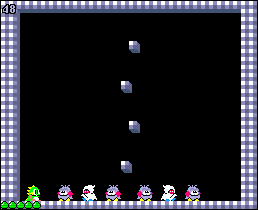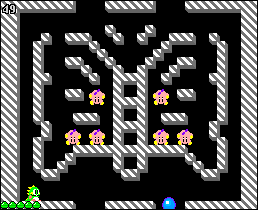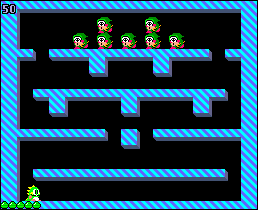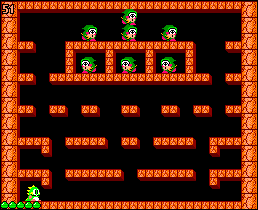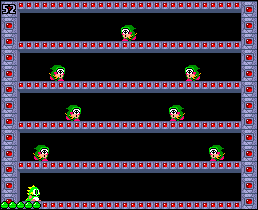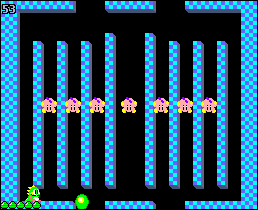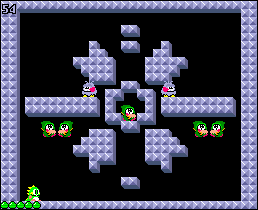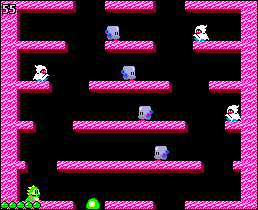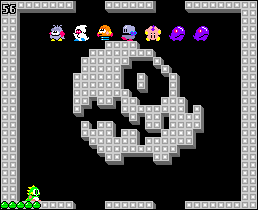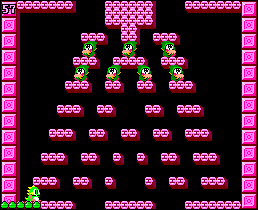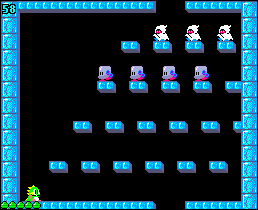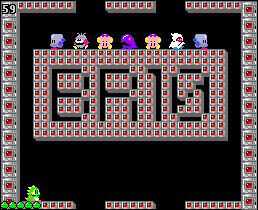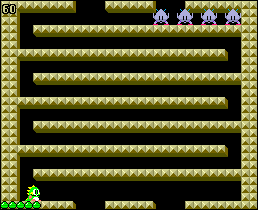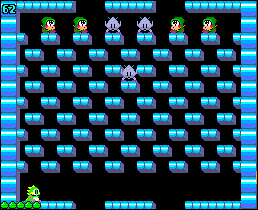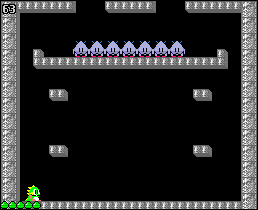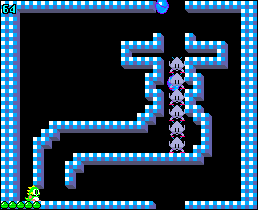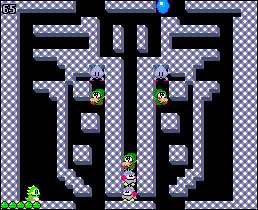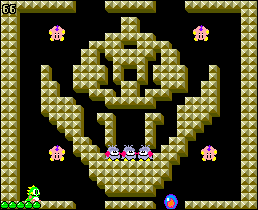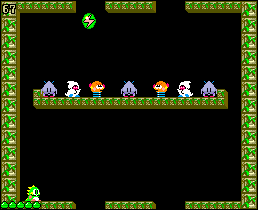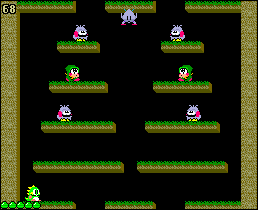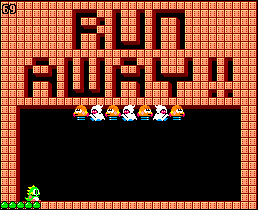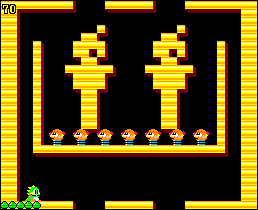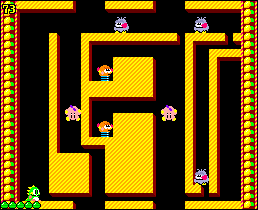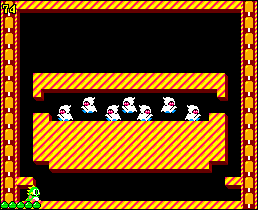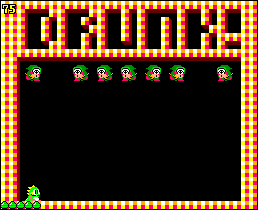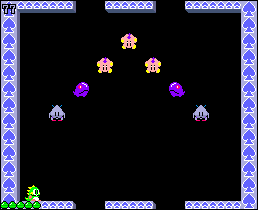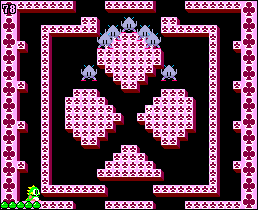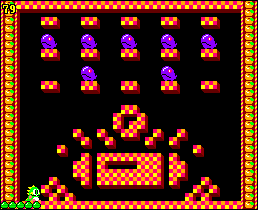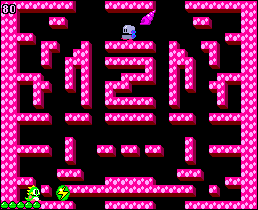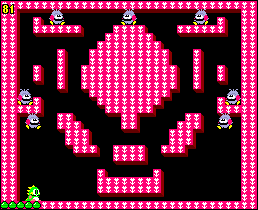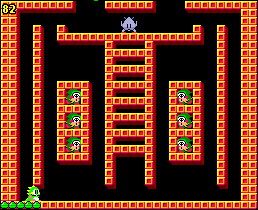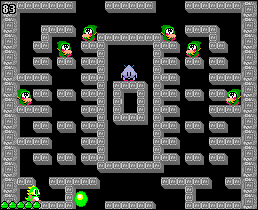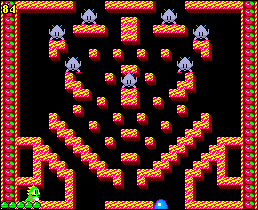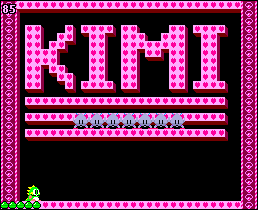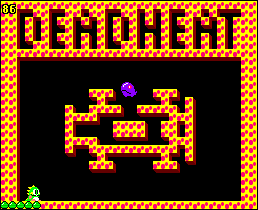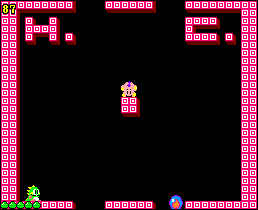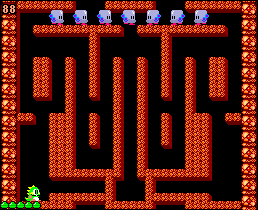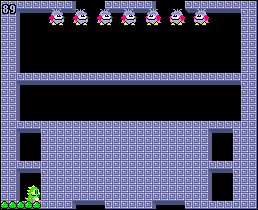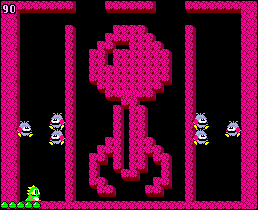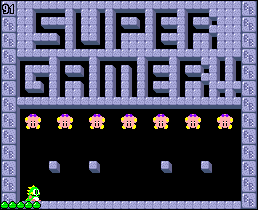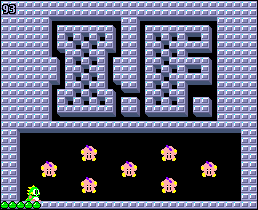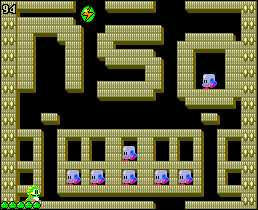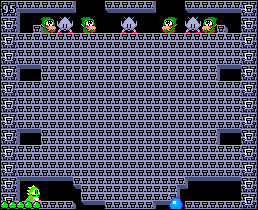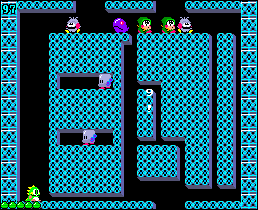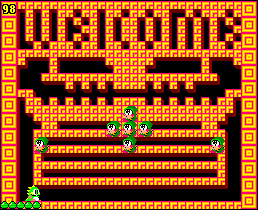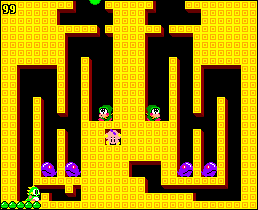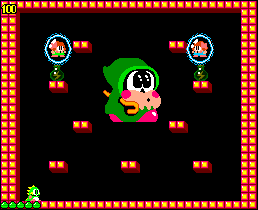 ---
If you have any comments or suggestions regarding this article, please don't hesitate to contact me.
This article is copyright © Adam Dawes, 2006.
It may not be copied or redistributed without my express written permission.